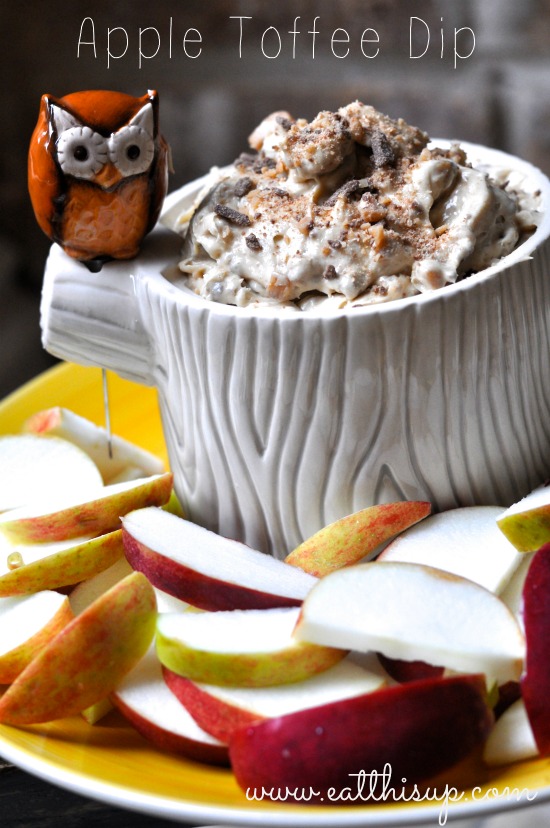 I have had Apple Toffee Dip so many times at showers, dinners and more. I finally made some for my daughters friends that were coming over today and I have fallen in love.
This is going to be my go-to dish to bring to events because it was so good and so easy!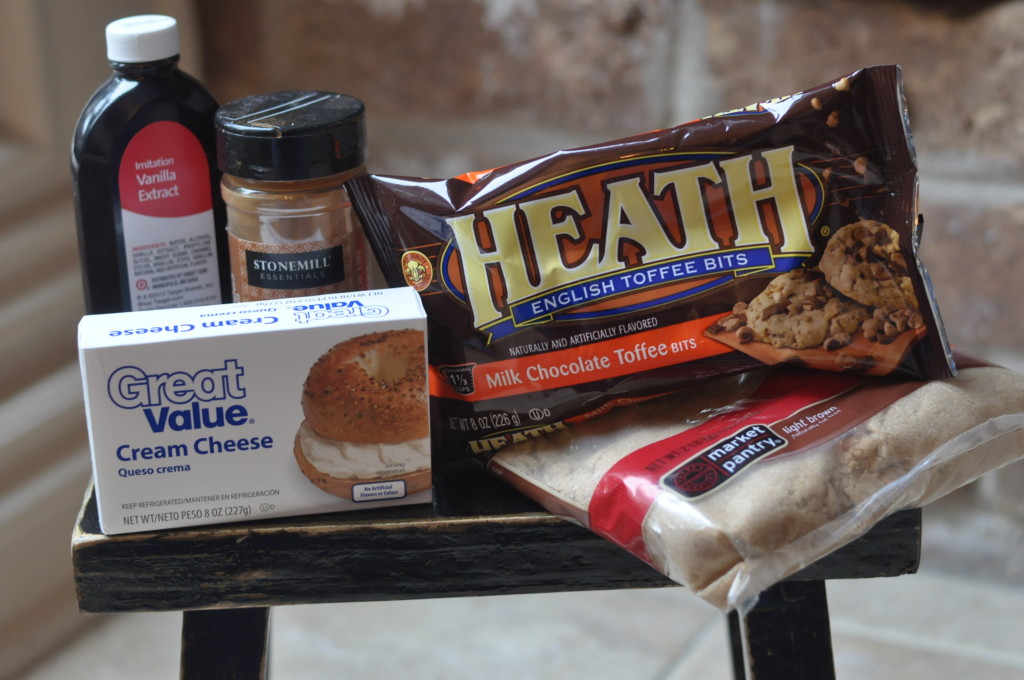 You probably have all the ingredients in your pantry right now.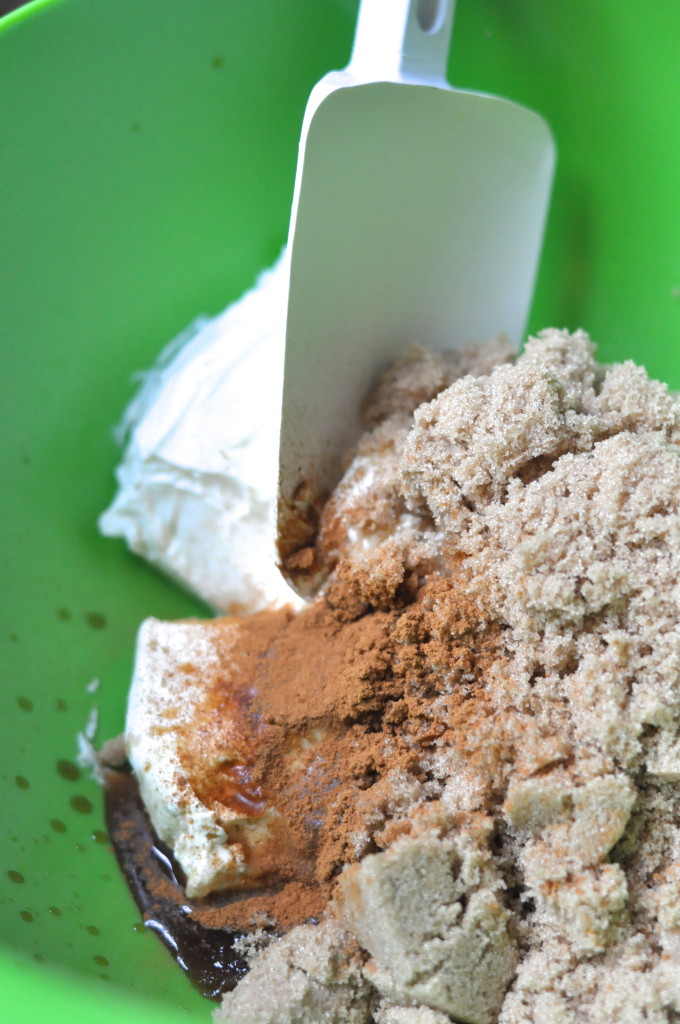 Let the cream cheese soften and then mix all the ingredients together except the toffee. Because it was fall, I added cinnamon to mine this time. It was really good and might just keep adding it no matter the season.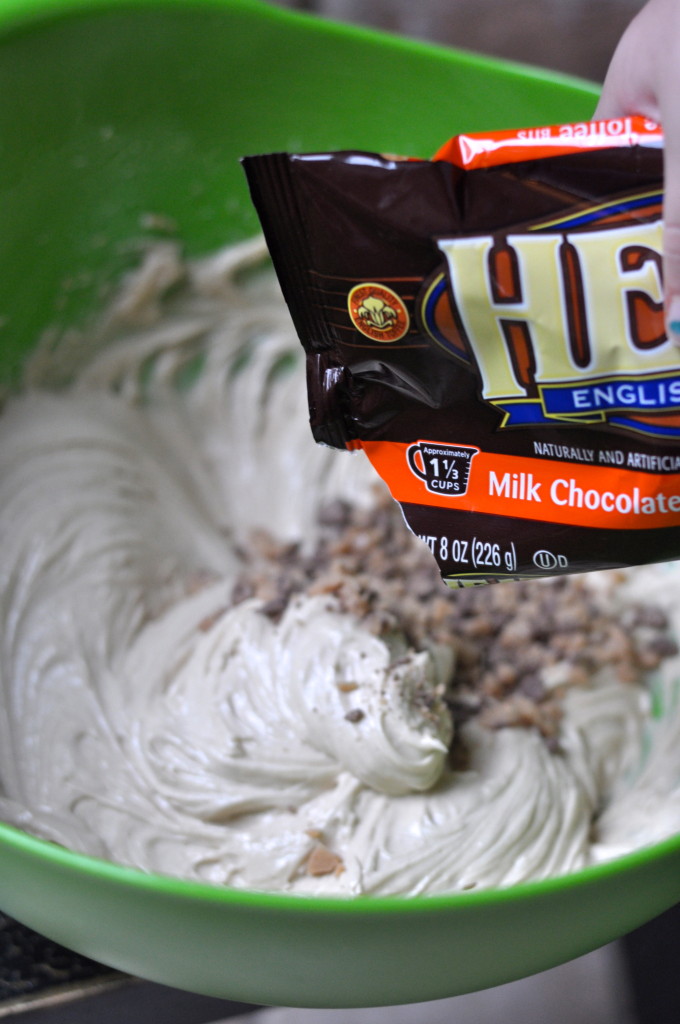 Once it is all fluffy, then you can add the toffee.
I double mine without question. There is no way 1 batch will feed everyone!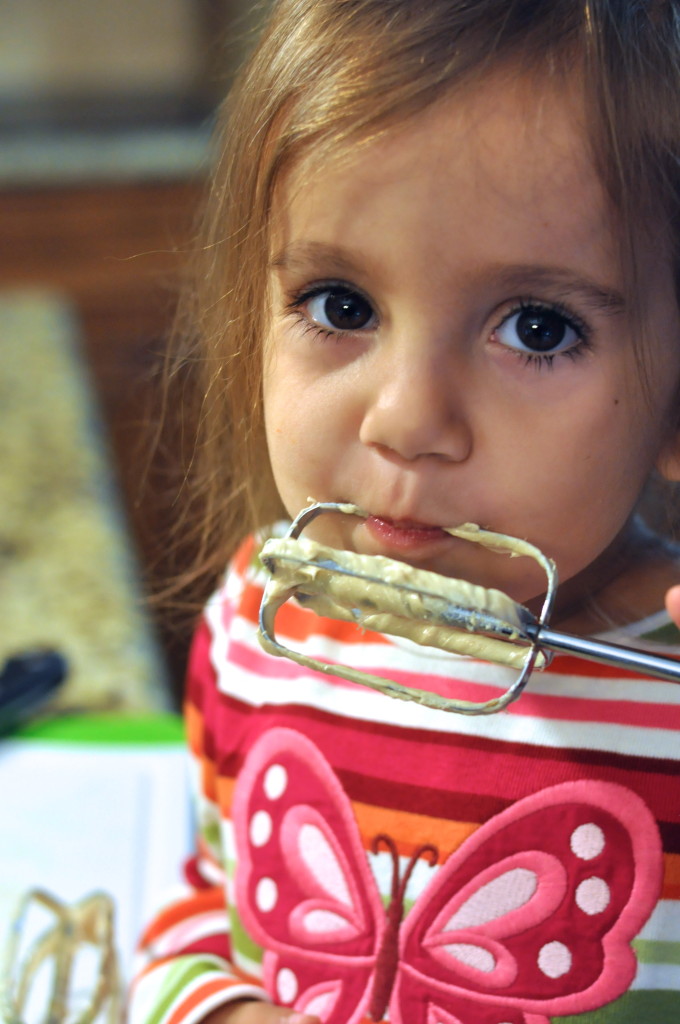 I also never make anything by myself. I always have a taste tester and little hands wanting to do something and be involved. Licking the beaters is what she was waiting for!
Apple Toffee Dip Recipe
Author:
Tiffany Ivanovsky
Ingredients
1 (8-oz.) package cream cheese, softened
1 (8-oz.) package toffee bits
¾ cup firmly packed light brown sugar
1 teaspoon vanilla extract
1 teaspoon cinnamon
Instructions
Beat together all ingredients until well blended, leaving out the toffee. Once cream cheese mixture is fluffy, stir in toffee. Serve immediately, or store in an airtight container in the refrigerator up to 5 days.